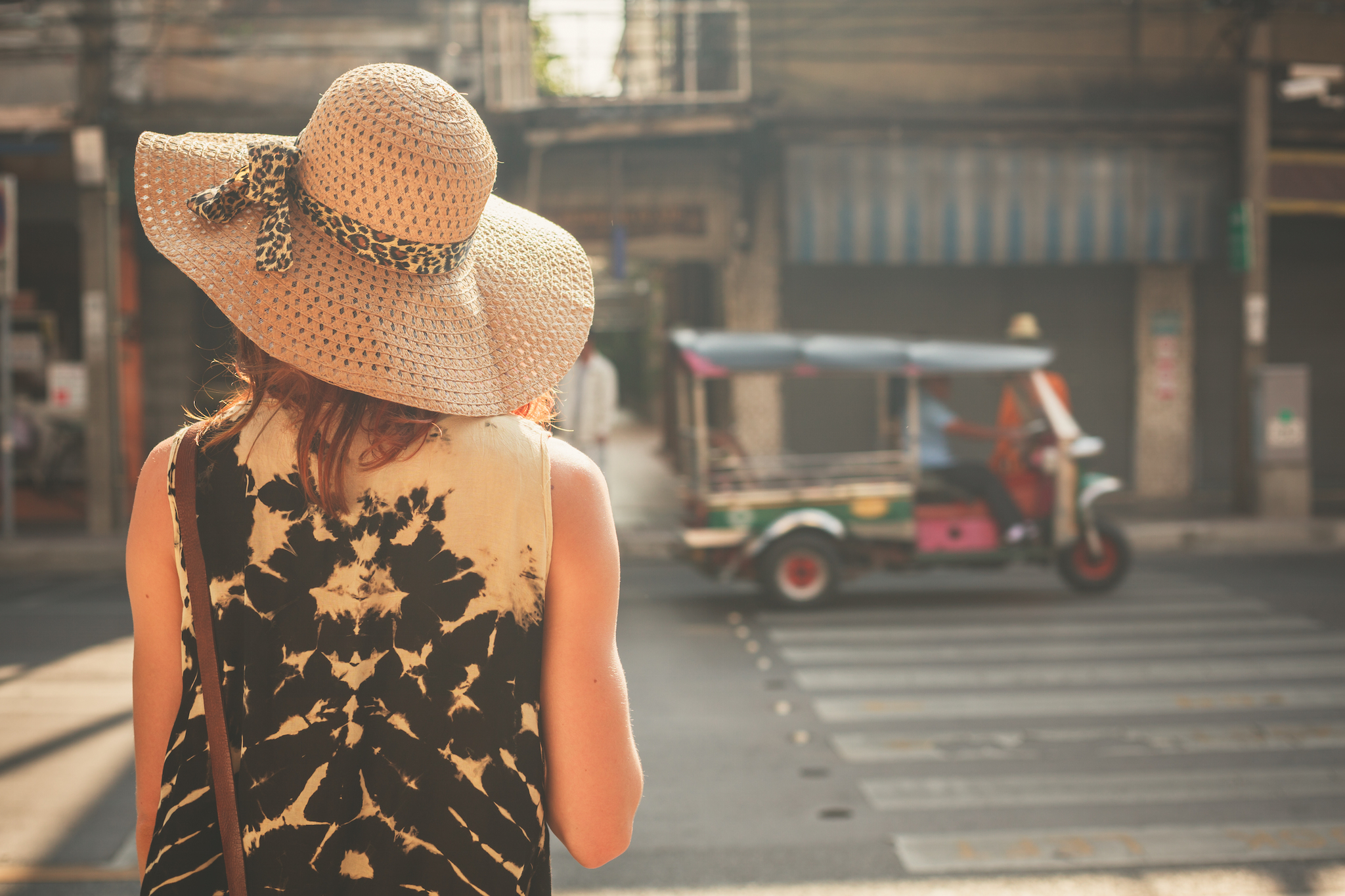 Thailand is one of the most amazing travel destinations in Southeast Asia. Not only are the people friendly, the country also boasts a wonderful culture that can be experienced in so many different ways. If you're planning to travel to Thailand and you're the adventurous type, check out these six unique ways for you to further explore the place and experience Thai culture:
Thai festivals. There are many theme festivals celebrated throughout the year in Thailand. Some of the festivals and celebrations worth taking part in include Loi Krathong (usually celebrated in November), Chiang Mai Flower Festival (usually celebrated in February), Sweet Tamarind Fair, Mae Hong Son Winter Feast, and Chinese New Year. You can check out Thailand's calendar to find out which festivals will be celebrated when you're visiting the country.
Thailand's rural culture. The country's rural culture is a beautiful thing everyone should experience. You can try living in quaint villages surrounded by a lush rainforest or sugarcane fields. Don't forget to explore the many underground temples and limestone caves while you're there. You can also watch the locals go about their daily lives.
Thailand's urban culture. Not the adventurous kind? You can experience the urban culture, which is a unique blend of past traditions and modern city life. Visit the Floating Market in Bangkok or shop till you drop at Chatuchak Weekend Market and Siam Paragon.
Thailand's heritage and history. Thailand is rich in heritage and fascinating histories worth learning. Explore the various monasteries, temples, and other historical places such as the Golden Buddha or Wat Arun.
Thai spiritualism. You can also immerse yourself in a spiritual experience and rejuvenate your spiritual connection while in Thailand. Aside from seeing the lovely temples and monks chanting, visit the Wang Saen Suk Hell Garden for a glimpse of Thai's views on the afterlife.
Thai food. The list would not be complete without savoring the many wonderful and mouth-watering Thai cuisine. Some of the must-try Thai food while you're in the country include tom yam goong, jim jum, pad Thai, and som tam. If you're up for something even unusual, try Thai insects such as maeng da, tak ga tan, non pai, non mai, jing leed and maeng kae noon. These are some of the popular snacks you can easily find in Bangkok's many markets. These tiny critters are usually fried and seasoned with Thai pepper powder and sauce.
Now that you know how to immerse yourself in Thai culture, check out Bangkok hotel rooms where you can stay while in Thailand. Try to book as soon as possible if you want to get the best deals.