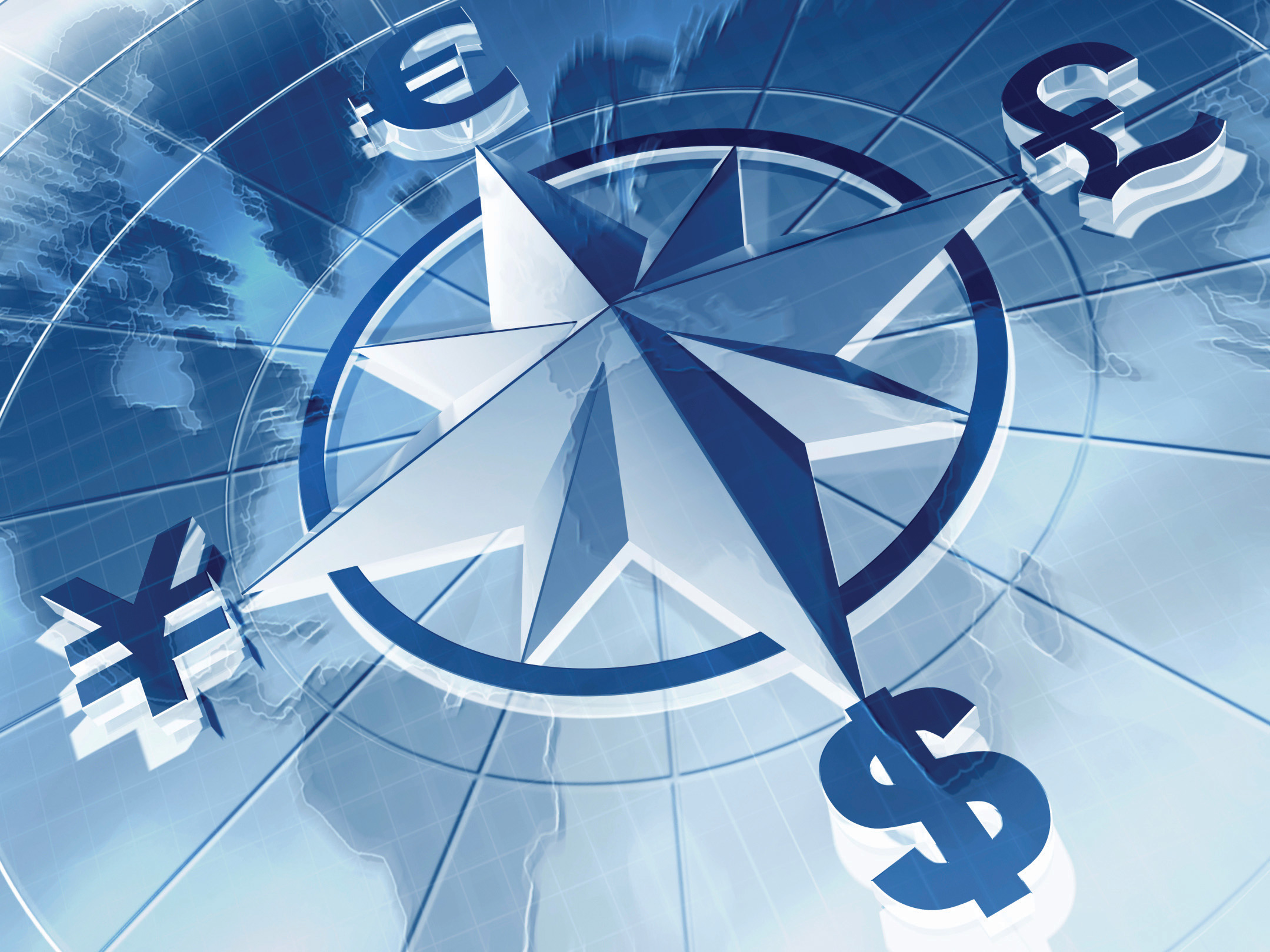 Setting up a business in Singapore is a two- step process. It is important to research the different categories of companies that are available and match the type of business that you are looking to get into. Furthermore, after you have done your research and picked a company, you will need to go through the company's registration process. The company registration process will guide you through the process by showing you the benefits of setting up your business, and how to go about filing the application and other procedures that are required through this process.
On the other hand, company formation in Singapore can be challenging if you are not from the country. A person who is considered a foreigner will want to take on the help of service providers. These service agents will help you through the two-step process for getting your company name approved and getting your company incorporated, which is possible in only a matter of hours. Also, the Singapore Company provides you with supporting services that are necessary during the two-step process. For example, they will help you get the employment pass you need if you are not from Singapore.
You will need to have a resident director to help you through the registration process if you are not a resident of Singapore. This service director is a citizen of Singapore, and this person needs to have an employment pass, should not have a past criminal record, and should not be bankrupt, and not be younger than 18 years of age. It is important to get your company name approved. Once your company name has been approved, it will exist for at least 60 days from the date you had first filed your application.
However, the next step after filing the application is to file for company incorporation. You can file for this right after your company name has been completed and processed. Filing for company incorporation will require you to have the proper signatures, including the signatures of the Director of Shareholders. Doing business in Singapore requires a company to be incorporated. Therefore, if you are a foreigner and you are not looking to relocate to Singapore, in order to incorporate a company, you will need to establish a contact and appoint that contact to help comply with the statutory requirements.
Accordingly, the Bvi (British Virgin Island Offshore Company) requires 1 shareholder and 1 Resident Director. There are benefits with a BVI Company, such as, no minimum capital required, income is exempt from local taxes, and there are no capital gains or withholding tax, no annual reporting or auditing is required. An offshore company cannot do business in a BVI.
Next foreign business reviews: Business Ethics in Singapore – Applying For Company Registration
Economic Society of Singapore, Speech by Singapore Prime Minister Lee Hsien Loong